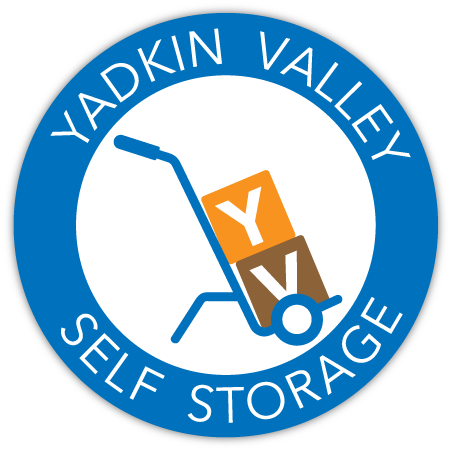 Safe and clean climate-controlled storage units.
24-hour storage access.
NOW OPEN

639 CC Camp Road
Elkin, NC 28621
Monday – Friday 9:00-5:00
Saturday 9:00-1:00
Closed Sunday
24/7 access.
Handicap friendly.
Convenient.
Economical.
Reserve clean, safe, and economical storage units for commercial and residential purposes.
Located in the Yadkin Valley, we offer a variety of sizes – climate-controlled or standard outdoor units. It's the most economical way to increase the space you have.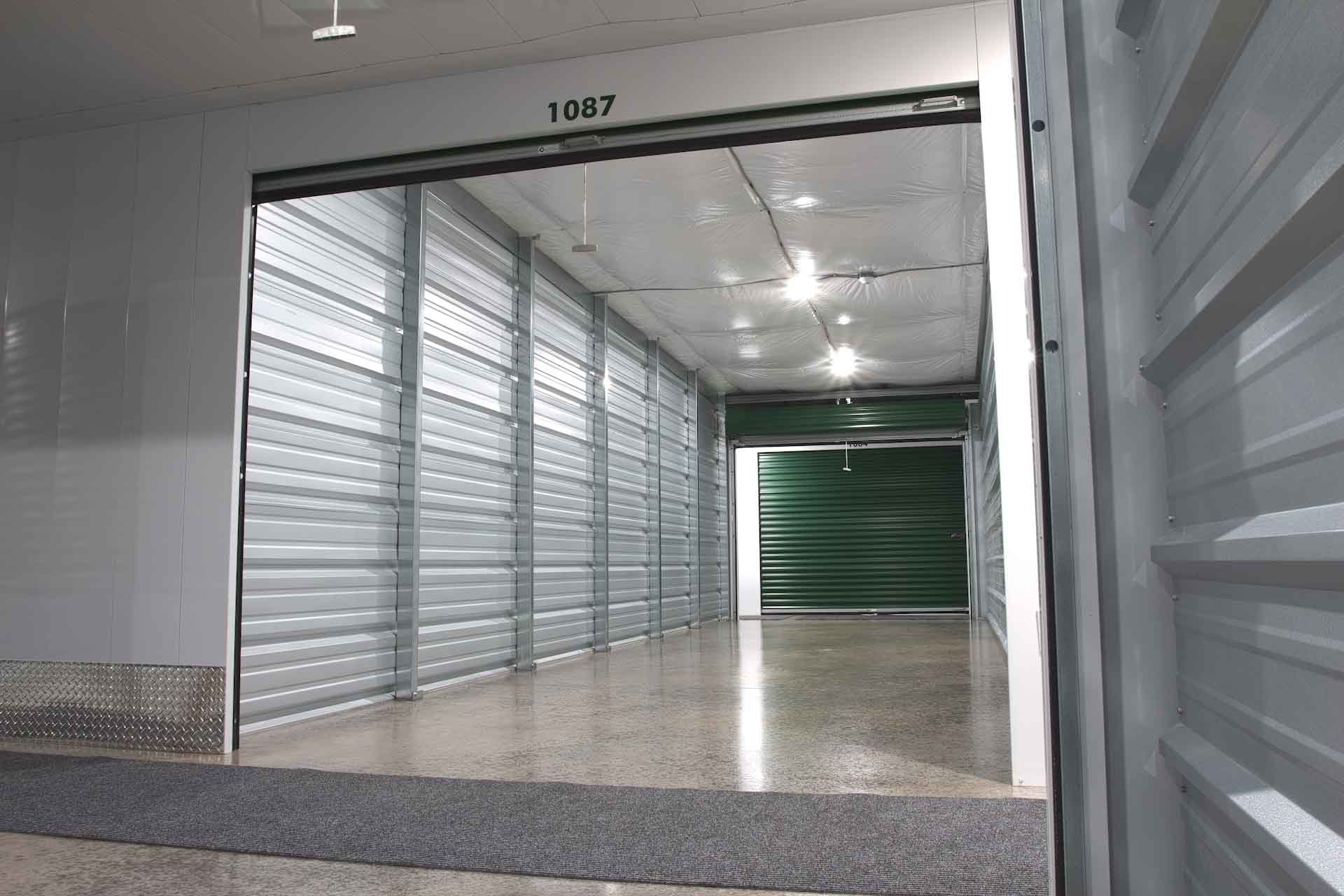 Stay small.
5' X 10'
Just enough to keep your things tidy.
Go big.
10' X 40'
400 square feet. Yep, that's a lot of space.
---
Safe and secure.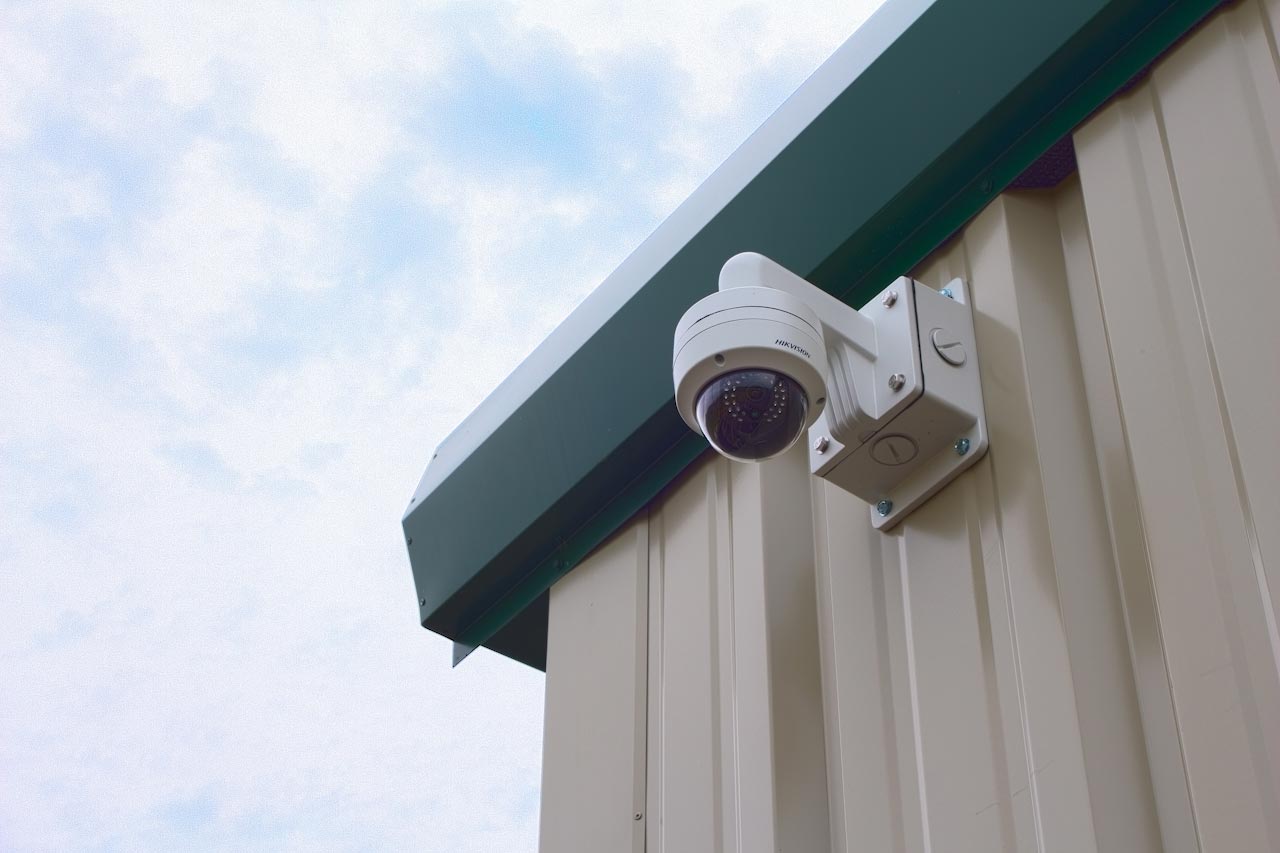 Well-lit indoor and outdoor lighting plus continuously recording security cameras allow for excellent security throughout the entire property.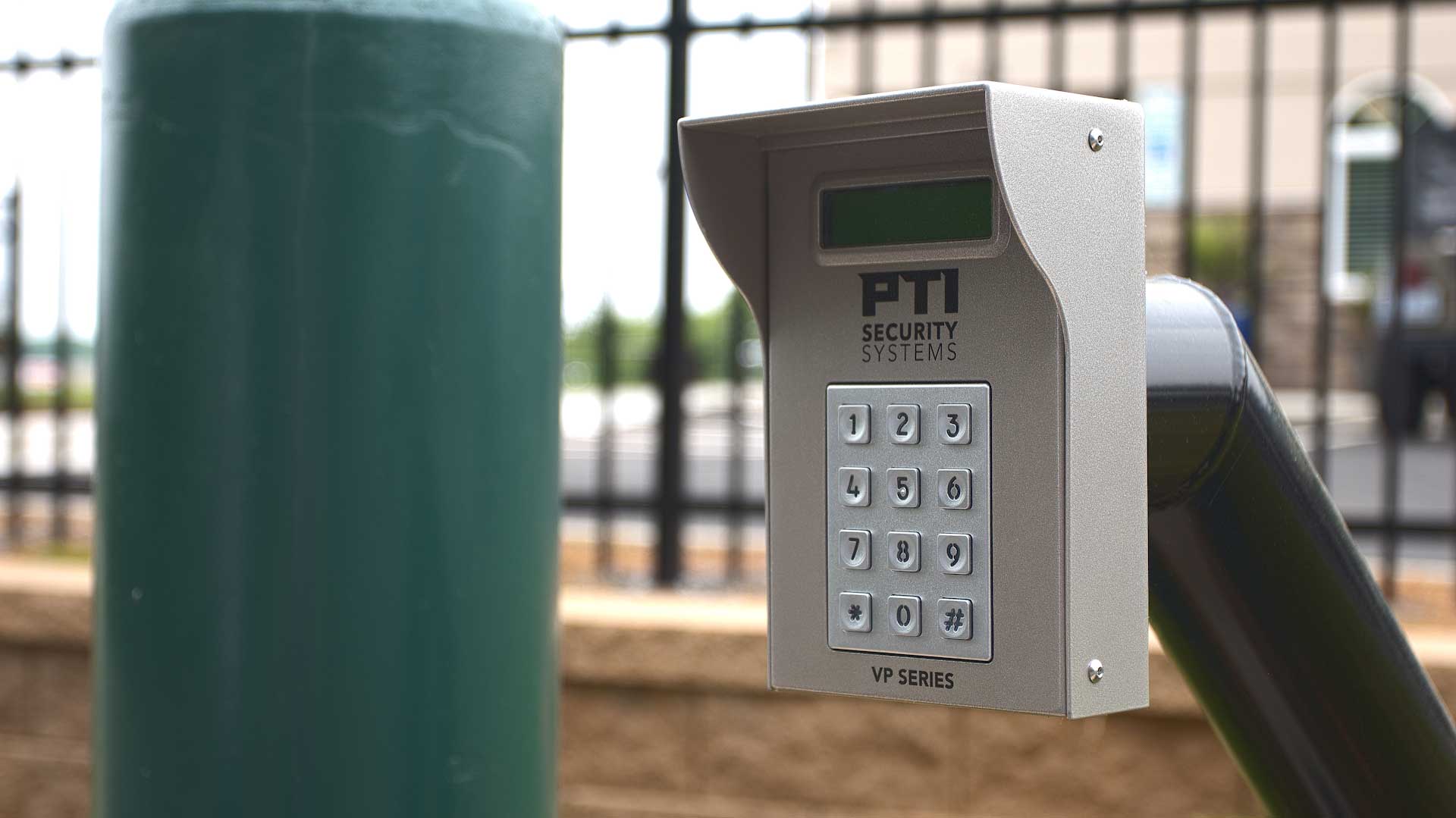 Keypads are located at the main gate before entering and exiting as well as at each entrance to our climate-controlled buildings.
---
Handicap friendly.
We want everyone to enjoy their experience when renting and using a storage unit. So, we did not leave out those that may need a more accessible unit. We have units that are capable of wheelchair accessibility. Pull cords are longer. Outside units have slanted entries into the unit. And, hallways are wide enough to comfortably navigate – even when using a wheelchair.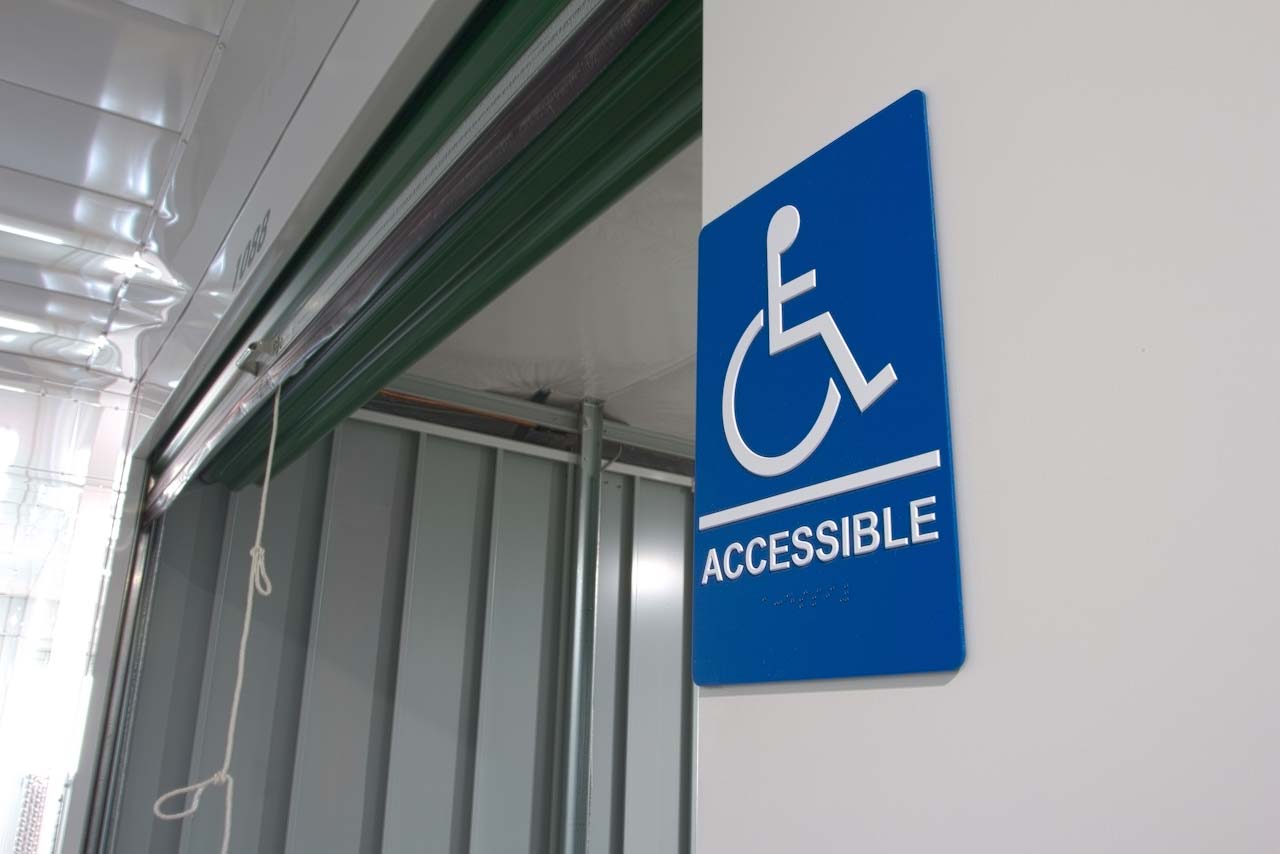 ---
Our Lobby
Feel free to sit down and relax. You've never seen a nicer lobby for storage units.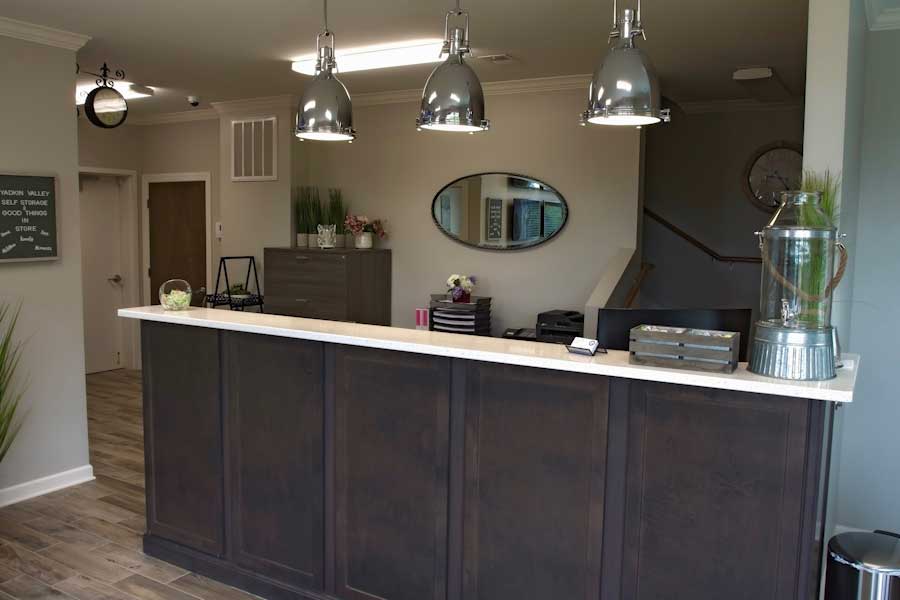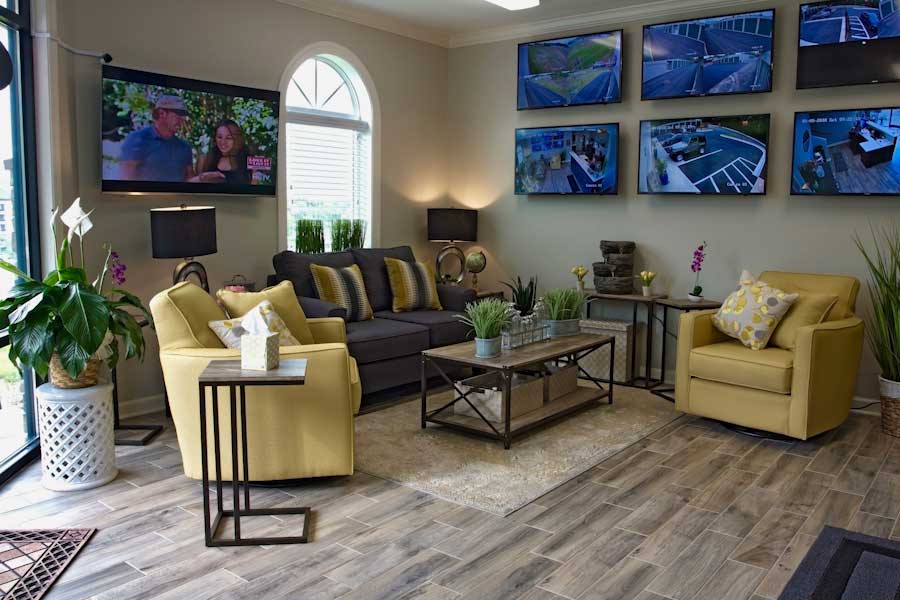 LED lighting.
Using the latest technology, our energy efficient LED lighting provides instant-on lighting inside every unit. Don't worry about flipping the switch. Our lights come on as soon as you walk in and will turn off automatically. This provides safe and convenient access to all of our climate-controlled and standard units.